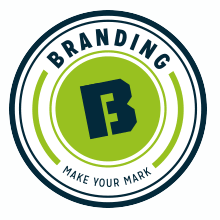 If you are looking for an agency that will be committed to quality, results and personal service you are in the right place. We are a boutique agency where each person is committed to our clients and our craft. We provide head to toe services like Branding, Web Design and development, Email Marketing, Graphic Design, Illustration, Video Storytelling, Whiteboard Video and even Signage and Environments.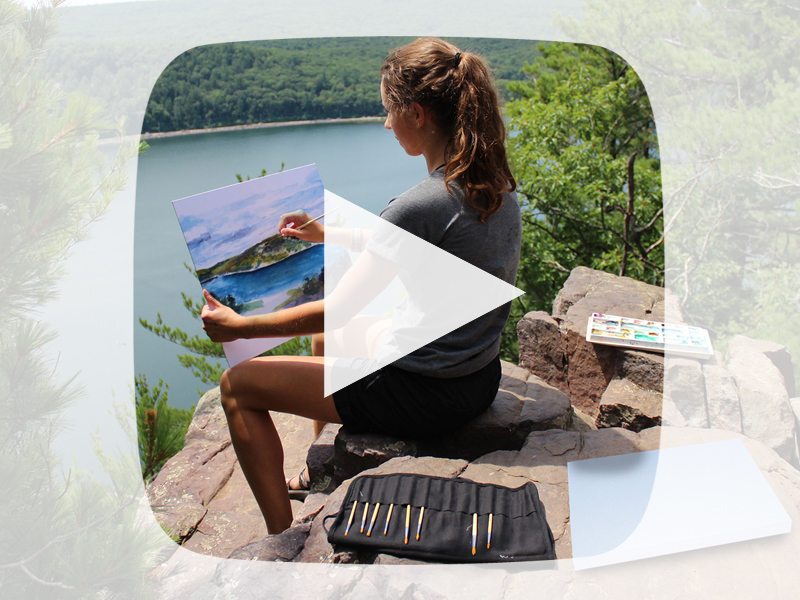 Crescent Videos
Catral Doyle worked with Crescent on a series of customer testimonial videos for their art boards. We focused on the benefits of the art boards which include the ability to use the durable boards on the go. We selected urban and natural settings that are favored by artists to shoot the footage. The scripts are conversational and we featured young artists using the boards in visually dynamic settings. An ad campaign accompanies the videos. The videos are part of the companies Amazon selling strategy.
Hunzinger Construction Website
Hunzinger is one of the most respected construction companies in Wisconsin, with an impressive body of work.  The site presents Hunzinger's broad range of market expertise and allows for visitors to quickly choose the areas they are interested in pursuing.
Throughout the site we integrated images of the Hunzinger team at work as a balance to the finished project images. We wanted to show that amazing buildings don't just happen, they are the result of having skilled professionals on the job site.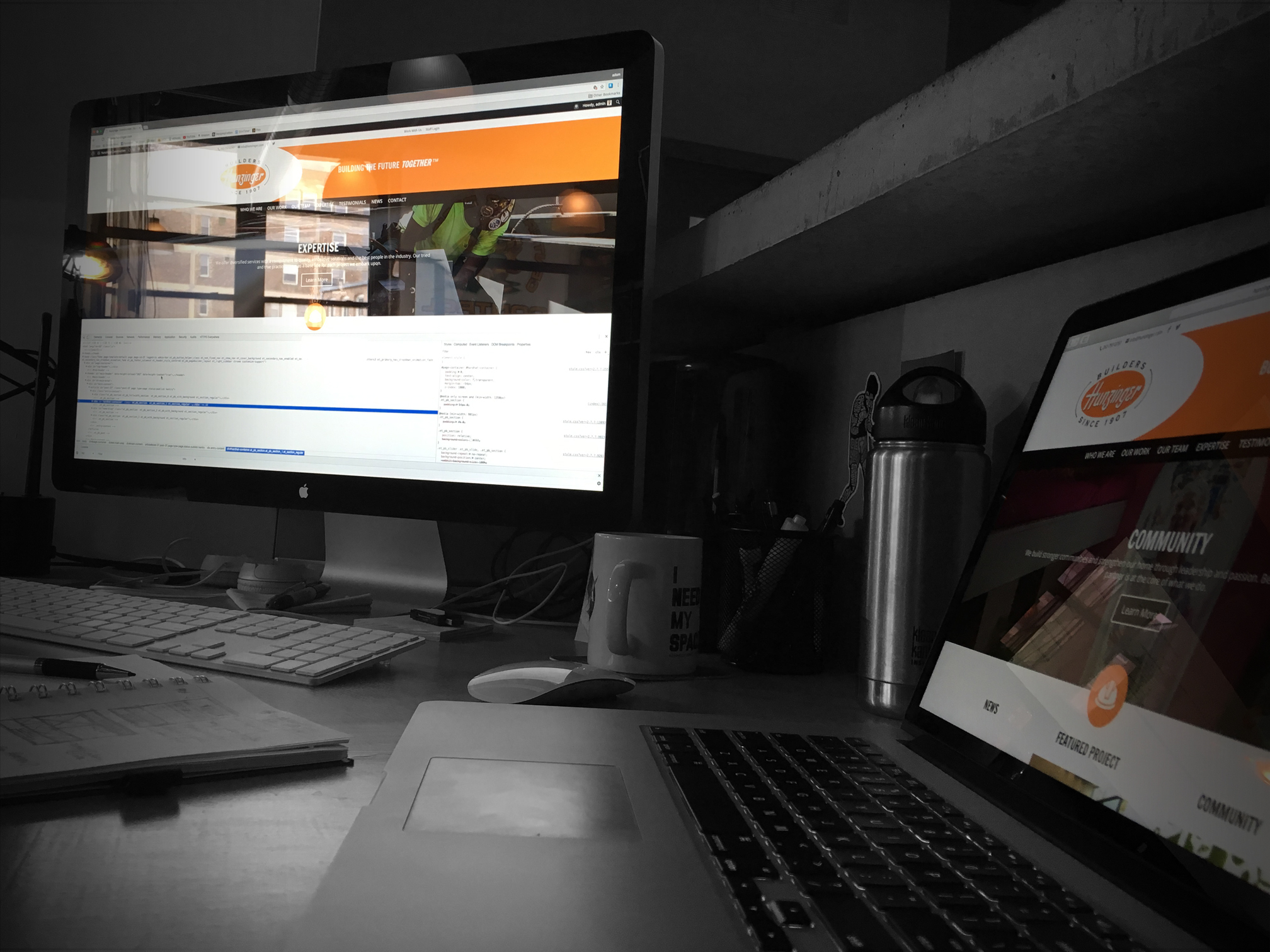 Radio Milwaukee Whiteboard Video
Catral Doyle creative loves 88.9 Radio Milwaukee not only for the great music they play, but for the positive impact the station has on Milwaukee. We have worked with the station on various marketing efforts and recently completed a whiteboard video that highlights the station's history, mission and ways they impact our community.
Crescent Render Packaging
RENDR is a revolutionary paper, the only product of its kind and our challenge was to communicate what the product can do. The brand and packaging needed to quickly describe the innovation and excite buyers in order to gain placement throughout the Crescent distribution channel.
CDC developed the RENDR brand combined with the "No Show Thru" tag line, media icons and comparison imagery that are consistently used on packaging, point of purchase displays, advertising and video to instantly tell the RENDR story.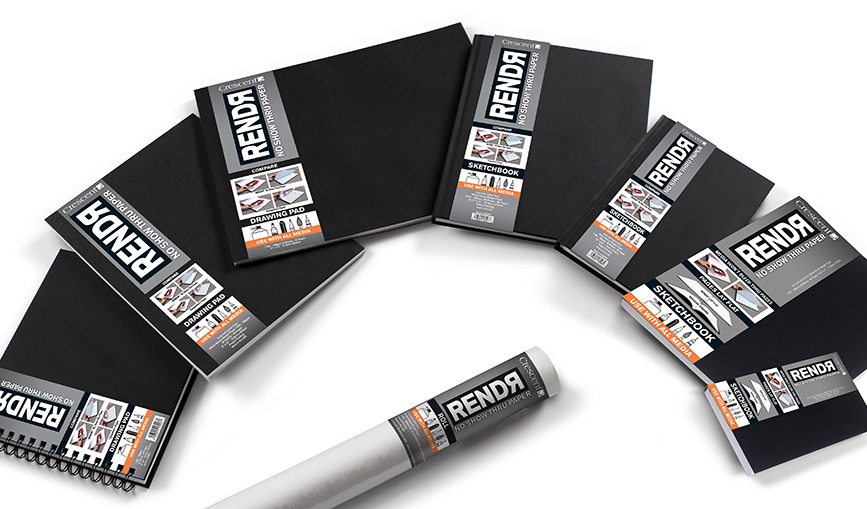 With online video quickly becoming a key means for people to satisfy their information and entertainment needs, small businesses that fail to include it in their internet marketing strategies will do so at their peril.
Videos allow you to increase the time spent by visitors on your site. Thus, longer exposure builds trust and signals search engines that your site has good content. You're 53 times more likely show up first on Google if you have a video embedded on your website. Since Google now owns YouTube, there has been a significant increase on how much videos affect your search engine rank.
We would be happy to answer any questions you may have about the services we provide for our clients. For new business, contact susan@cdcreative.com 414.276.3075