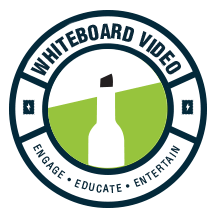 It all seems so simple: Grab your audience members' attention, make them laugh, and teach them a lesson with a whiteboard animation video.
At Catral Doyle creative co., communicating your story, your message, is at the core of what we do. We combine our technical drawing skills, award-winning design sensibilities, and storytelling abilities to create intelligent, usable and engaging videos few others can claim
Why Whiteboard Animation Video
Did you know that goldfish have longer attention spans than humans? With only seconds to get your point accross consider hooking your audience with a whiteboard video. There are a number of circumstances in which the use of whiteboard animation style videos provides significant business benefits to organizations of any size.
Whiteboard animation not only has the highest viewer retention rate, it is the most flexible of video marketing mediums.
It's endlessly versatile – appealing to all kinds of learning styles – and fully ready to incorporate your company's unique personality.

Yes, I'm Interested in learning more about Whiteboard Videos!
Whiteboard Animation videos are great for
INTRODUCING NEW PRODUCT AND SERVICES
SHARING CORPORATE STRATEGY
The Catral Doyle Creative Process
We start with your idea or a pre-script. We discuss your project's goals and your approach with you, then hammer out the details: the length of video, the core message and, most importantly, the desired result.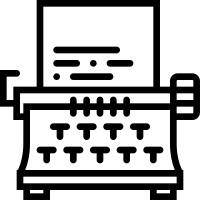 1. Script Writing — It's all about the "extras."
Video costs are based on the length of the video and how many extras you include. By condensing and editing the information you are trying to convey, we help you refine your message. Doing this on the front end will help you to achieve better ROI in the long run.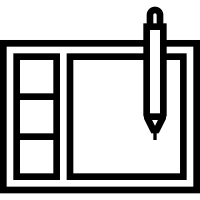 2. Storyboarding —
The quest for the perfect analogy. After everyone approves the script, the real fun begins. We storyboard the whole caboodle—every frame, every nuance. Here is where we shine: Our analogies and metaphors will communicate your story in a clever and entertaining manner. Each statement in the script is associated with an illustration and possible animation. The storyboard gives you the opportunity to proofread and sign off on all content before we proceed to video shooting and production.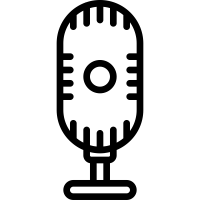 3. Voice Over —
Wanted: one smooth talking operator. We will find the perfect voice for your story. That voice may come from our many professional voice artists—or even a cubicle near you.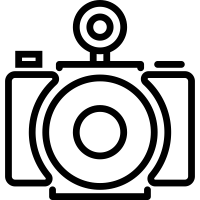 4. Video Production —
We translate the storyboarding to digital footage of an artist drawing on a whiteboard. Most artists are content to draw on paper, but not ours. We believe nothing says "business" more than a marker-board illustration.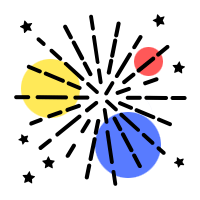 5. Special Effects, Colorization —
A little more magic, please. After the main illustrations have been drawn and filmed, you may wish to add small animations here and there to further engage the audience. Watching the artist's hand interact with the drawing is magical for the viewer and builds anticipation for the next interaction. Of course, this magic is created by carefully planning the animation elements and using a combination of green screen and production techniques to achieve the desired results.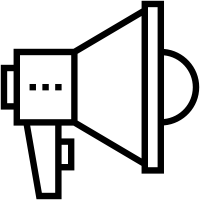 6. Sound Effects —
Hear us roar, or sing, or creak, or moan, or . . . What is a phone without the ring? What is a car without the rumble of an engine? Silent movies are great. Heck, one won an Academy Award a few years back. Still, we like noise: cool rocking sounds, a symphonic melody, or the konk of a hammer on a character's head. More is better. Our job is to go hunting on the vast Internet and find the right sound for your animation. A 1980s Donkey Kong reference? The sound of a jet taking off? Done.
WHITEBOARD ANIMATION EXAMPLES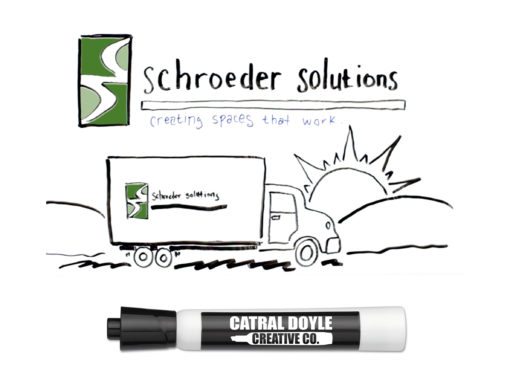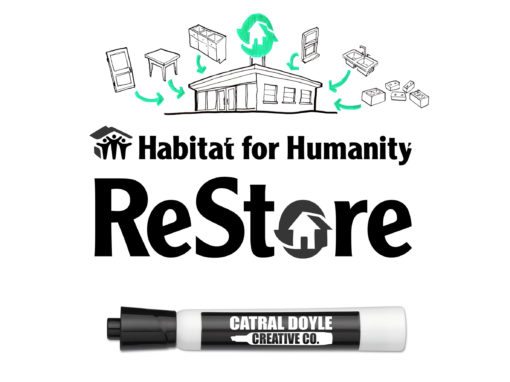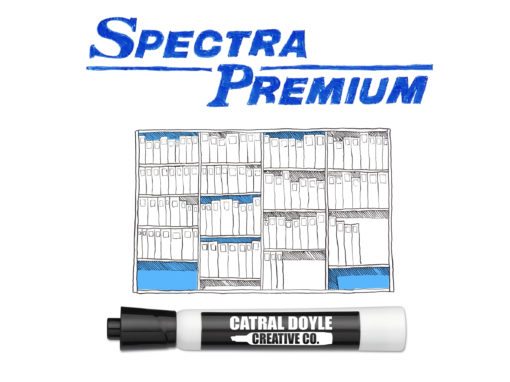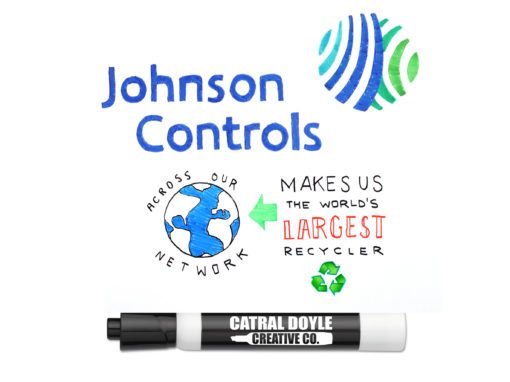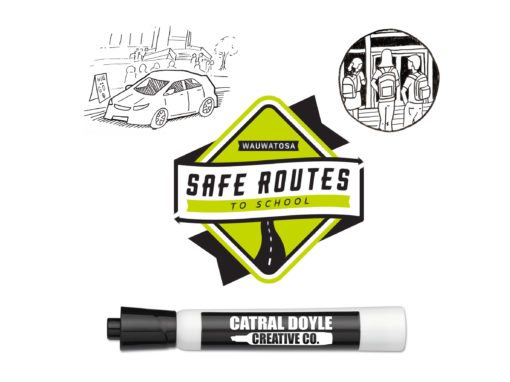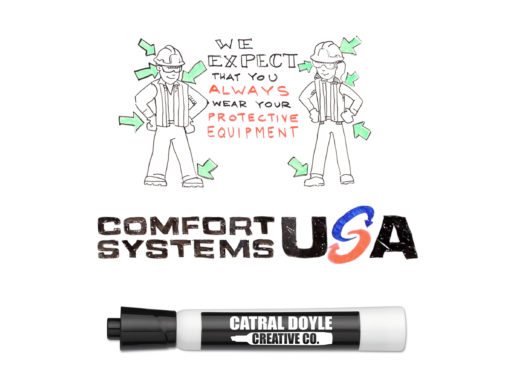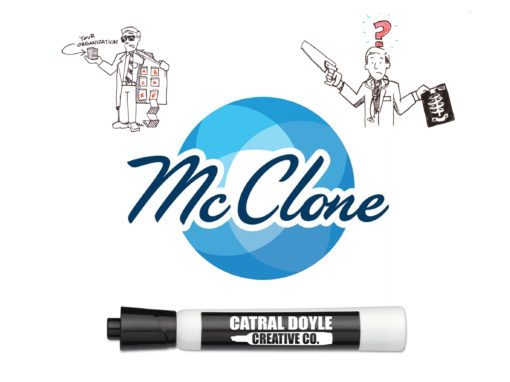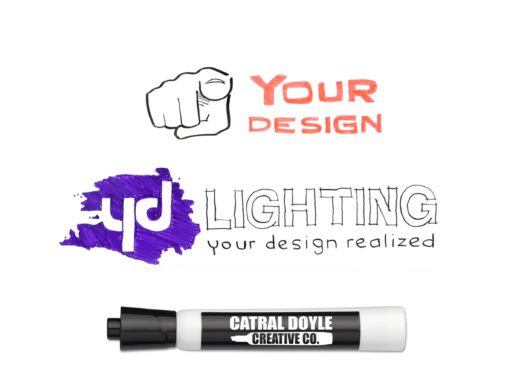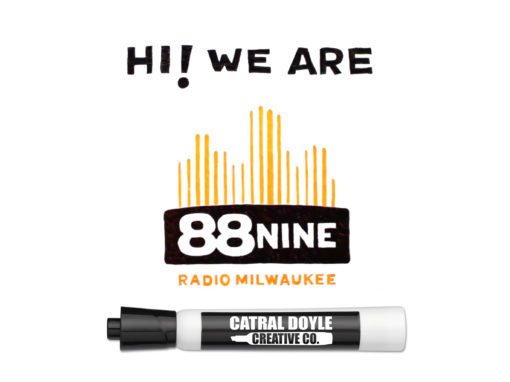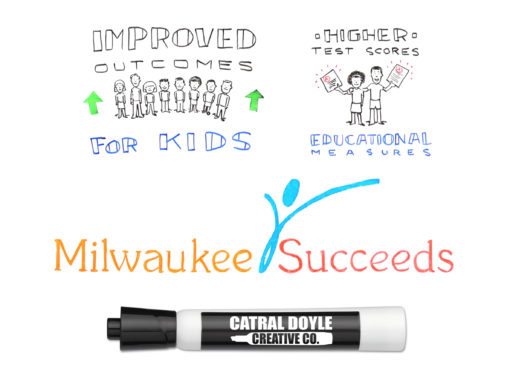 We would be happy to answer any questions you may have about the services we provide for our clients. For new business, contact susan@cdcreative.com 414.276.3075