St. Joseph Family Practice Residency Survey
Email Marketing / Online Survey
The Objective: CDC was tasked to help St. Joe's attract the nation's best talent to its residency program. CDC uncovered through the discovery process that location, lifestyle and program strengths are all critical to young doctors who are selecting their residency programs. Therefore, CDC needed to sell the city of Milwaukee and the lifestyle in addition to St Joe's exceptional program offerings.
The CDC Solution: A "Residency is Right" online survey supported by a print and email campaign. The survey engages visitors to determine whether the program and location are a good fit for them. An algorithm is built in to indicate the visitor's ideal lifestyle choices, then offers highlight videos of existing residents discussing the city's and program's features that match the visitor's interests. Each time a survey is completed, an email is sent to the program directors so they can better prepare for an interview with the prospective resident and can pair him or her with an existing resident with similar interests.
The Results: The surveys keep pouring in and St Joe's has successfully recruited strong residents each year since the new marketing program was initiated.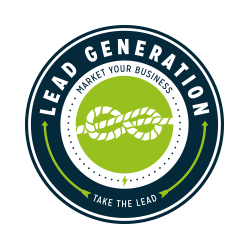 Related Projects