Tramon Williams
Web Design & Development / Blog Development / Social Media Integration / Reputation Management / Video Integration
The Objective: Tramon Williams is an elite athlete playing for the Green Bay Packers. Tramon's site needed to reflect his accomplishments on and off the field, highlighting Tramon as an outstanding candidate for sponsorship opportunities.
The CDC Solution: A new site integrating social media and video. CDC also manages the athlete's reputation by adding posts that highlight his work on and off the field. We search for relevant news and develop program materials for events so Tramon and his wife, Shantrell, can concentrate on what they do best.
The Results: The site is an active representation of Tramon Williams and his athletic achievements, as well as his accomplishments off the field.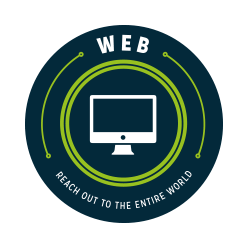 Related Projects