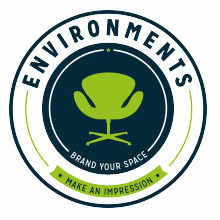 Johnson Controls Fleet Graphics
The Objective: With more than 10,000 trucks and vans on the road, Johnson Controls had an opportunity to drive home its brand message for its Building Efficiency Division to hundreds of thousands of customers every day. While many people are familiar with the Johnson Controls name, when questioned, most could not state with any reasonable certainty Johnson Controls' core business offerings.
The CDC Solution: A unified, direct message that connects the Johnson Controls brand to the Building Efficiency Division's core capabilities: "Building Technology and Services." With a core message in place, CDC developed new truck graphics that feature the types of buildings the company works in to further connect the new messaging. Distinct graphics were created and translated for the Americas, Europe and Asia.
The Results: In 2013, Johnson Controls successfully debuted the new designs on its North American and European fleet of vans and trucks. Pleased with the results, the company subsequently is rolling out CDC's clear and memorable message and regionally specific graphics internationally.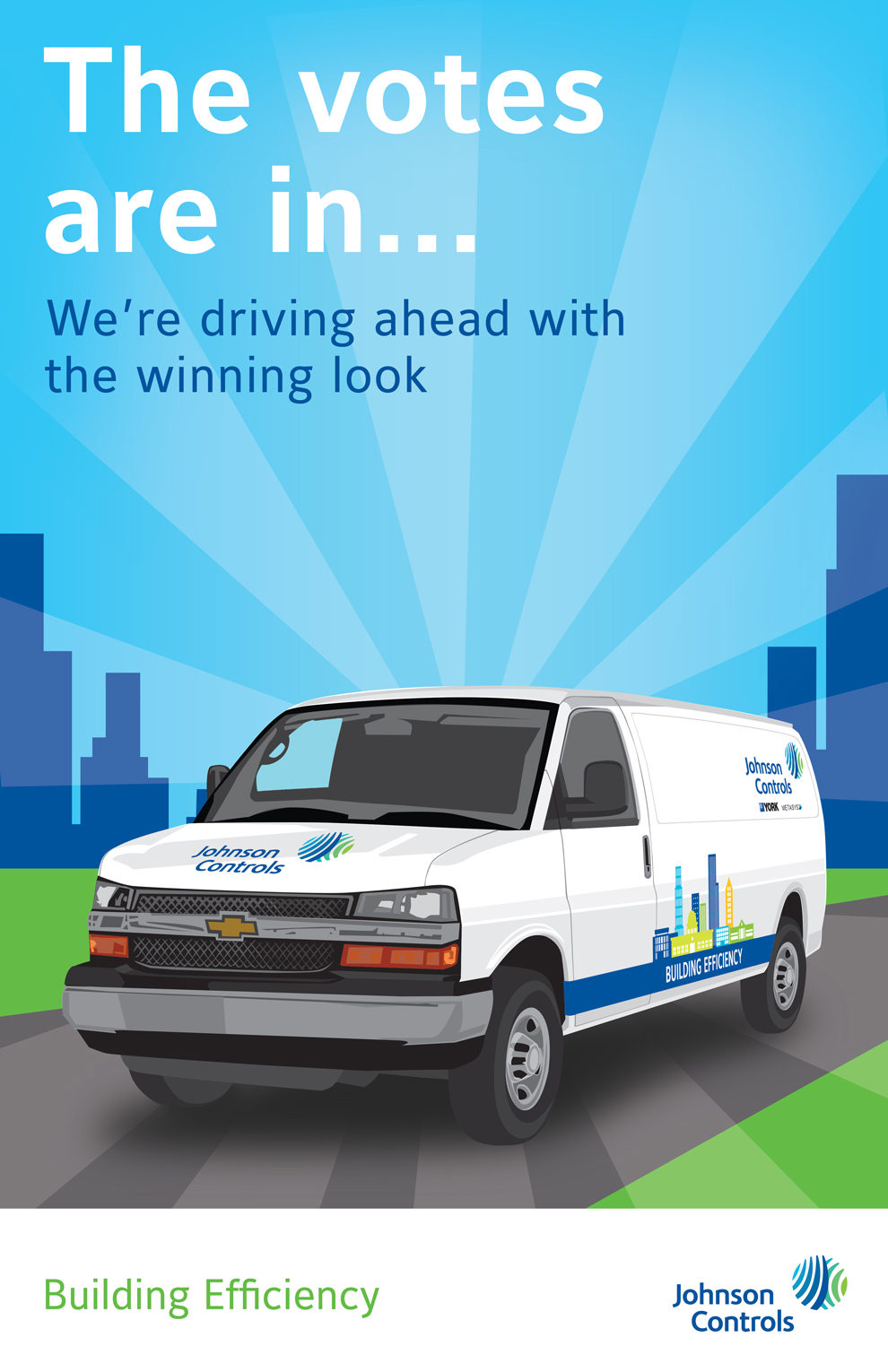 OTHER SIGNAGE / ENVIRONMENTS EXAMPLES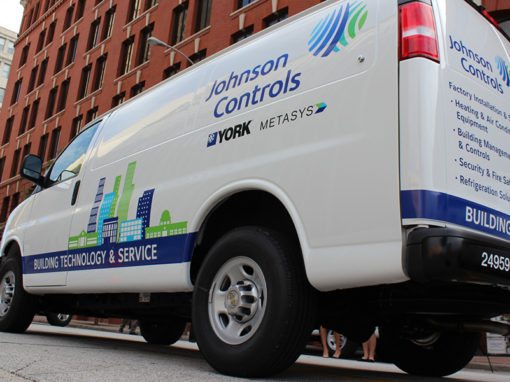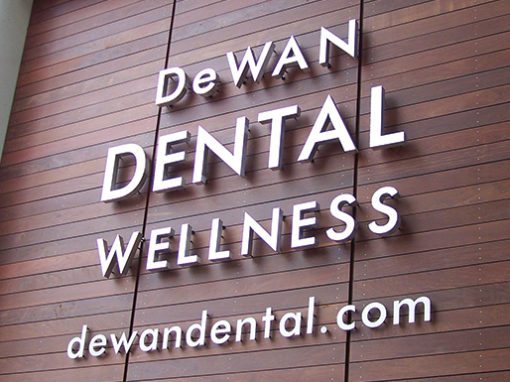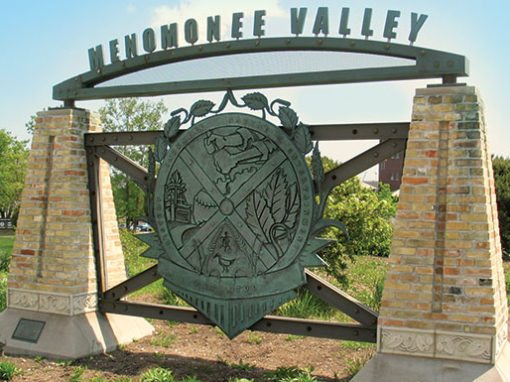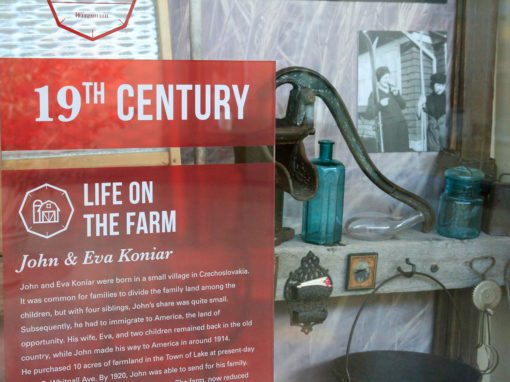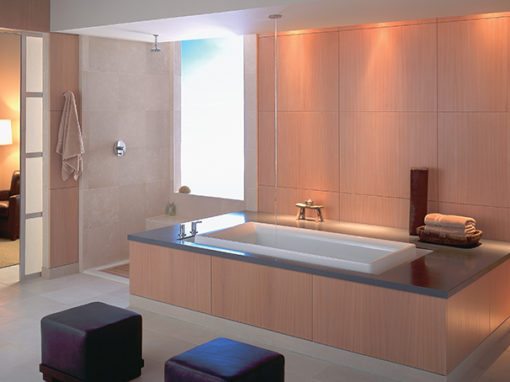 We would be happy to answer any questions you may have about the services we provide for our clients. For new business, contact susan@cdcreative.com 414.276.3075