Process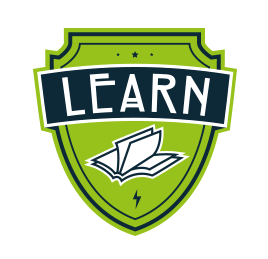 Learn
We learn about you –
your brand • your product • your service • your competition • your attributes • your challenges • your opportunities • your audience's needs, perceptions and what makes them tick…
How?
Through listening, reading, surfing and observing. Through interviews, surveys, focus groups, competitive analysis, secondary research and whatever methods fit the bill. We then document and analyze our findings, leading us to key insights that will direct what we do.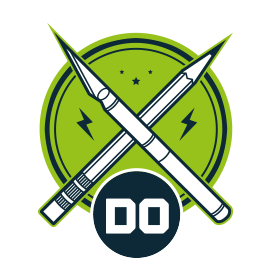 Do
In partnership with our clients, we use what we have learned to…
Distill • Devise • Plan • Create • Design • Launch • Connect • Test • Measure
We do what it takes to achieve your communication objectives. Exactly what we do is tailored for you.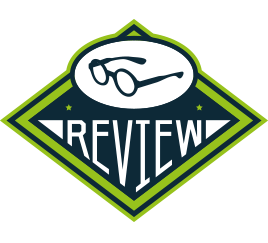 Review
Did we hit the mark? How effectively? In one or many ways, CDC evaluates the success of the campaign or your project. The question is, How can we take your brand even further?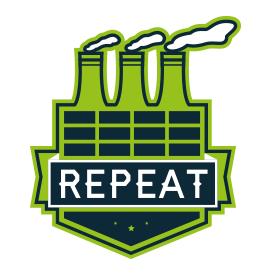 Repeat
As your business grows and evolves, CDC begins our process again.
We research, plan, create and successfully execute for every dimension of your business.