Glue Dots International
Packaging
The Objective: To expand Glue Dots into the retail realm, successfully penetrating its retail distribution wish list.
The CDC Solution: A new consumer-friendly logo was developed and applied to simplified packaging that better communicates the product. The new family of packaging features usage icons and actual size dot graphics that help consumers select the right Glue Dot product for their application.
The Results: When the new logo and packaging hit the market, existing vendors not only gave the product better placement, but picked up more of the line. The retail distribution wish list was realized, sales goals were met and surpassed and new product lines were introduced, opening new opportunities and growth beyond projections.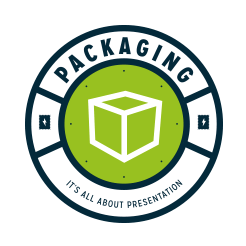 Related Projects