Crescent Rendr
Packaging
The Objective: To create a dynamic brand and packaging presence for the rollout of Crescent's innovative new product line, RENDR No Show Thru Paper. The brand and packaging needed to quickly describe the innovation and excite buyers in order to gain placement throughout their distribution channel.
The CDC Solution: The critical "No Show Thru" tag line, a brand and packaging. For the packaging, CDC developed a series of consistent graphics and media icons to instantly tell the RENDR story and product benefit.
The Results: The distributors and retailers loved the line and have picked it up with preferred placement. Sales have been so strong that Crescent continues to add to the line based on customer demand. RENDR is an ongoing success story for Crescent.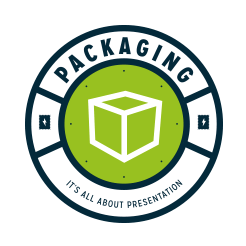 Related Projects