Andis Company
Packaging
The Objective: Rebrand and redesign packaging for the Andis exclusive line of professional hair styling tools.
The CDC Solution: A new brand that conveyed a high-end product, along with impactful packaging design that addressed the stages of the buying process. CDC also recommended the selection of a consistent finish and benefit-driven name for the brand. The result was Andis Experience – Andis X. The "I-won't-be-ignored" pink palette and multi-layer selling package make the purchase of these professional tools an experience in and of itself.
The Results: The reaction to the revamped product line and packaging surpassed expectations. When it hit the market, companies lined up for distribution opportunities.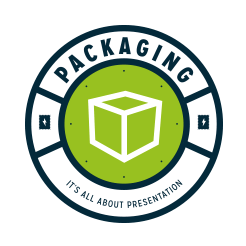 Related Projects