Kohler
Set Designs
The Objective: A permanent fixture in the upscale world of architects and interior designers, the Kohler brand is synonymous with cutting-edge style and color. The company's elite marketplace turns to Kohler for inspired kitchen and bath design. Kohler enlisted CDC to develop upscale set designs for its new product offerings.
The CDC Solution: The creation and furnishing of complete bathroom, spa, and kitchen suites. To reflect the progressive nature of Kohler's products, each set incorporated state-of-the-art design elements. The sets required an in-depth understanding of the consumer's lifestyle, as well as a commitment to perfecting each design detail. From fixtures and hardware to lighting, cabinetry, and tile work, to wall covering and accessories, every element had to exude quality, sophistication and elegance.
The Results: To quote the client, the result was "breathtaking." The finished sets allowed for a stunning blend of panoramic and close-up shots. The ethereal collection of images made it easy for viewers to envision themselves in an elegant, modern and functional living environment.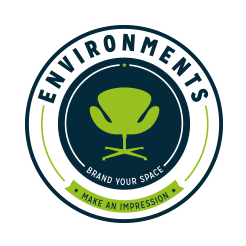 Related Projects