EMTEQ
Trade Show Graphics
The Objective: For the airline industry, trade shows may be the most important platform for introducing new products or establishing a new brand. Yet, in a field where innovation is paramount, few companies have the courage to present themselves in a manner different than their competitors. EMTEQ desired its trade show booths to stand alone, challenge the audience, and create an air of curiosity among its quiet competitors. CDC was happy to oblige.
The CDC Solution: A concept that presented attendees with this question: In what light do you wish to be seen? Asking attendees to consider how they compare to the standards of not only the industry but also the renowned thinkers and innovators of the past? Bold stuff. CDC designed EMTEQ'S booth and print materials around these concepts.
The Results: EMTEQ's new booth received more traffic, prompted more meetings, and generated more "buzz" than those at previous air shows.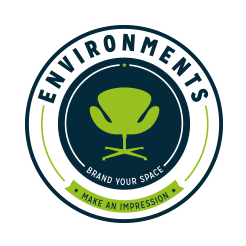 Related Projects