Brunswick
Set Designs
The Objective: Brunswick was looking for a new, fresh approach to the set design used in its catalogs and communication materials.
The CDC Solution: Design a variety of aspirational rooms that consumers could relate to and imagine in their homes. CDC designed stylistically diverse environments to celebrate the beauty of the tables and furniture lines without distracting from the products.
The Results: Brunswick's dealer network was excited to add the new product lines, and customers found the aspirational interiors helped them imagine the tables in their own homes.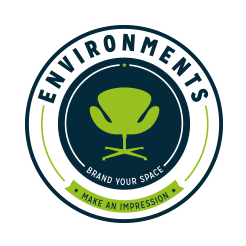 Related Projects