Nick Collins Jumpstart Foundation
Branding / Tag Line / Identity Materials
The Objective: To build a brand for the Nick Collins Jumpstart Foundation that reflects the foundation's mission of encouraging and providing opportunities for young people.
The CDC Solution: A youthful and energized logo that reflects the spirit of the foundation and of Nick Collins, the elite athlete. This logo, associated with the tag line, was integrated into identity materials, tournament materials, and the website.
The Results: Thanks to the generosity of Nick and Andrea Collins and the work of Catral Doyle creative, the Jumpstart Foundation continues to help disadvantaged young people achieve their goals.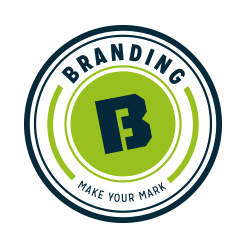 Related Projects