Derco Aerospace
Email Marketing / Air show Evite / Landing Page / Animation Video
The Objective: Known primarily throughout the military aftermarket as a parts distributor, Derco Aerospace challenged CDC to raise audience awareness of its Aircraft Sales Division. The division's main assets included an aged C-130 transport in need of major systems overhaul, structural repairs, and a new set of wings. This bird didn't fly.
The CDC Solution: A humorous Evite to the Farnborough International Airshow that would open even the busiest military official's eyes to new and "unconventional" custom aircraft solutions.. The Evite's calls to action were clear and concise: schedule an appointment to see Derco Aerospace at the show and/or visit the new aircraft sales page on Derco Aerospace's website.
The Results: The Evite garnered an astounding email open rate of 52%, and an even more impressive click-through rate of 26%. Each number far exceeded industry norms. Furthermore, the video went viral. Derco Aerospace's Google ranking for "aircraft sales" shot up from nowhere to No. 1. Client appointments and air show traffic far exceeded previous airshow numbers.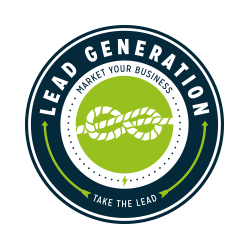 Related Projects