Crescent
Selling System / Online Advertising / EMail Marketing / Print Advertising
The Objective: To develop a comprehensive selling system and product launch for Crescent's innovative new product line of Rendr No Show Thru Paper. Crescent is an industry leader in paper and art board for artists and framing professionals.
The CDC Solution: Branding, packaging, POP displays, in-use videos, print and online advertising for this innovative new product line. The new product is the first of its kind and the marketing materials not only needed to appeal to artists, they needed to communicate that the paper could handle all of the media used by artists without bleeding through the paper. In order to show how the product works and the media that can be used on the paper, CDC designed a series of icons for instant communication on packaging. In-use videos were also developed to demonstrate how the product works.
The Results: The products were very well-received by Crescent's discerning dealers and distributors and received excellent retail positioning. The initial offering has expanded to include new SKUs based on robust sales.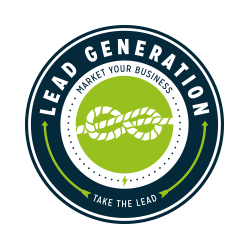 Related Projects