Glue Dots International
Branding / Packaging
The Objective: To build upon Glue Dots' industrial market share by expanding into the elusive retail realm.
The CDC Solution: A new, consumer-friendly logo that better reflected the product. This logo, associated with a benefit-driven tag line was integrated into a new, more sophisticated look for all of the Glue Dots packaging, which was in turn integrated throughout all of Glue Dots' communication materials.
The Results: When the new logo, advertising and packaging hit the market, existing vendors not only gave the product better placement, but picked up more of the line. Retail placement goals were realized, sales goals were met and surpassed, and new product lines were introduced, opening new opportunities and growth beyond projections.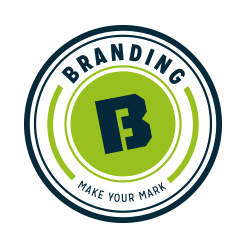 Related Projects