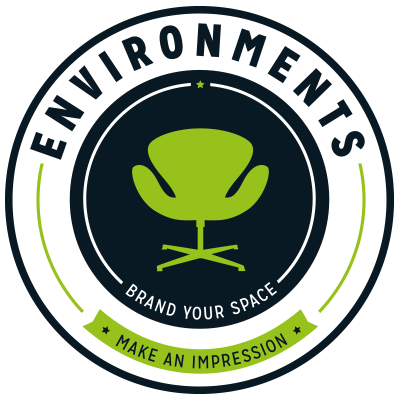 Interior / Set Design
Interiors set the tone for your business and great set design captures the imagination of your audience.
CDC has more than 20 years of commercial and residential interior design experience, which translates to out-of-the-ordinary design solutions for every dimension of your business. We have worked with some of the most influential interior designers and style-setting product manufacturers to create interiors that work.
Signage
Be seen.
Signage can be a powerful tool in communicating your brand. CDC combines experience in both 3-D design and visual communications to design and oversee compelling and intelligent signage installations. Our services include brand development, design, knowledge of materials, coordination and project management. We bring to the table cohesive, targeted branding and fresh, creative designs, coupled with smart planning and management throughout the process.
We emphasize planning, design and material selection, taking budget into consideration from the start of a project. We avoid peppering facilities with unnecessary signage in favor of that which is relevant, appropriate and complements the architecture.
SIGNAGE / ENVIRONMENTS EXAMPLES