Bray Architects
Discovery / Branding / Tag Line / Identity & Presentation Materials
The Objective: To first uncover, through our discovery process, the benefits of working with Bray in order to develop a relevant and targeted brand and tag line that reflect the firms capabilities.
The CDC Solution: A strong logo and tag line that emphasized Bray's strengths and capabilities. The new logo, associated with a benefit-driven tag line, was integrated into identity materials, presentation materials, email marketing and Bray's web presence.
The Results: The new logo and website were introduced through email marketing and email sign-offs. Clients and prospects learned that Bray works in more business sectors than the firm's reputation indicated. Bray is now able to capture more opportunities and has enjoyed growth throughout its business.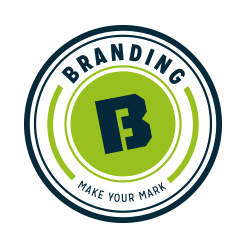 Related Projects