THE CDC TEAM
We believe in our power to reach out and connect with your audience, achieve your goals and surpass your expectations through our process
Ignacio is a tech guru and 3-D thinker. He is a designer, animator and creator–a visual communicator who can literally draw anything. He explores new technologies and keeps CDC at the forefront of cutting edge design and communication trends.

Shawn is a project manager and designer. He is a creative professional with an unrelenting commitment and passion for delivering exceptional work. He is Catral Doyle's reputation steward. Shawn is the in-house print and packaging design expert who brings a keen eye to unique project challenges.

Susan is a strategist, a communicator, an orchestrator and a client advocate. Some might call Susan the face of Catral Doyle, as she is typically the first person you meet and ultimately your go-to contact.

Adam is a man of many talents and interests. He brings a great sense of design and craftsmanship to every project he works on. When Adam is on the project, we know he will take great care of every detail for every client.
THE PROCESS
It's Simple but Fundamental
We believe in research, pushing boundaries, keeping our eyes on the ball, kicking the box wide open, questioning preconceived notions, making emotional connections and—above all—creating opportunities for our clients.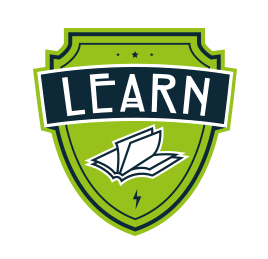 FIRST WE LEARN...
We learn about you –
your brand, your product, your service, your competition, your attributes, your challenges, your opportunities, your audience's needs, perceptions and what makes them tick…
How?
Through listening, reading, surfing and observing. Through interviews, surveys, focus groups, competitive analysis, secondary research and whatever methods fit the bill. We then document and analyze our findings, leading us to key insights that will direct what we do.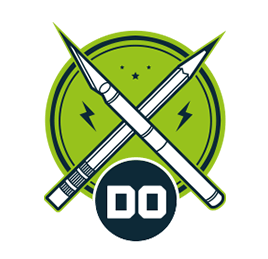 THEN WE DO...
In partnership with our clients, we use what we have learned to…
Distill, Devise, Plan, Create, Design, Launch, Connect, Test, Measure
We do what it takes to achieve your communication objectives. Exactly what we do is tailored for you.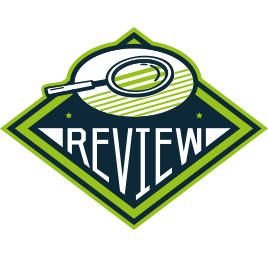 NEXT WE REVIEW...
Did we hit the mark?
How effectively?
In one or many ways, CDC evaluates the success of the campaign or your project. The question is, How can we take your brand even further?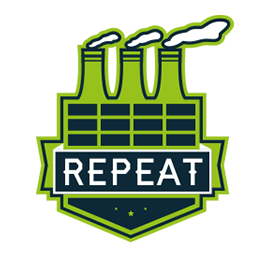 FINALLY WE REPEAT...
As your business grows and evolves, CDC begins our process again.
We research, plan, create and successfully execute for every dimension of your business.
COMMUNITY
Giving back to the community is part of our ethos. We make a special effort to get involved and donate our time and creativity to programs that enhance and enrich our community.
We make a special effort to get involved and donate our time and creativity to programs that enhance and enrich our community.
We have developed strong bonds and long standing relationships with many non-profits and we continue to reach out to organizations to continue strengthening our community.
We've happily worked with so many wonderful causes, such as:
We've happily worked with so many wonderful causes, such as:
Milwaukee Succeeds

Fondi Food Market

Habitat for Humanity

 – Milwaukee

Hoytt Park Pool

the Child Abuse Education Foundation

La Causa

AIDS Resource Center of Wisconsin

Habitat for Humanity Wisconsin

Child Development Center of St. Joseph

Historic Milwaukee
the Child Abuse Education Foundation

La Causa

AIDS Resource Center of Wisconsin

Habitat for Humanity Wisconsin

Child Development Center of St. Joseph

Historic Milwaukee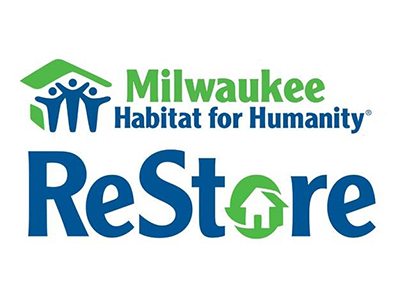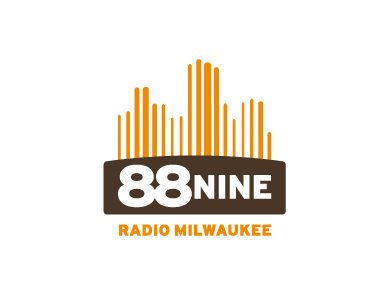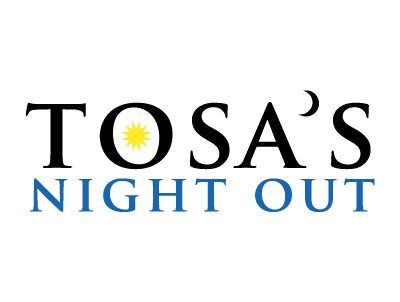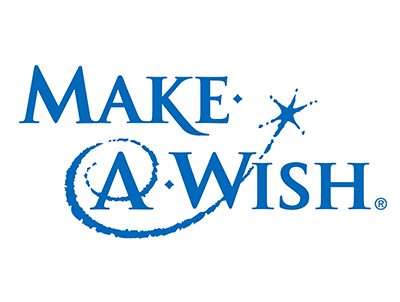 We would be happy to answer any questions you may have about the services we provide for our clients. For new business, contact susan@cdcreative.com 414.276.3075